A portrait series/ collaboration and collective of the non-binary, transgender and cis women of the high desert.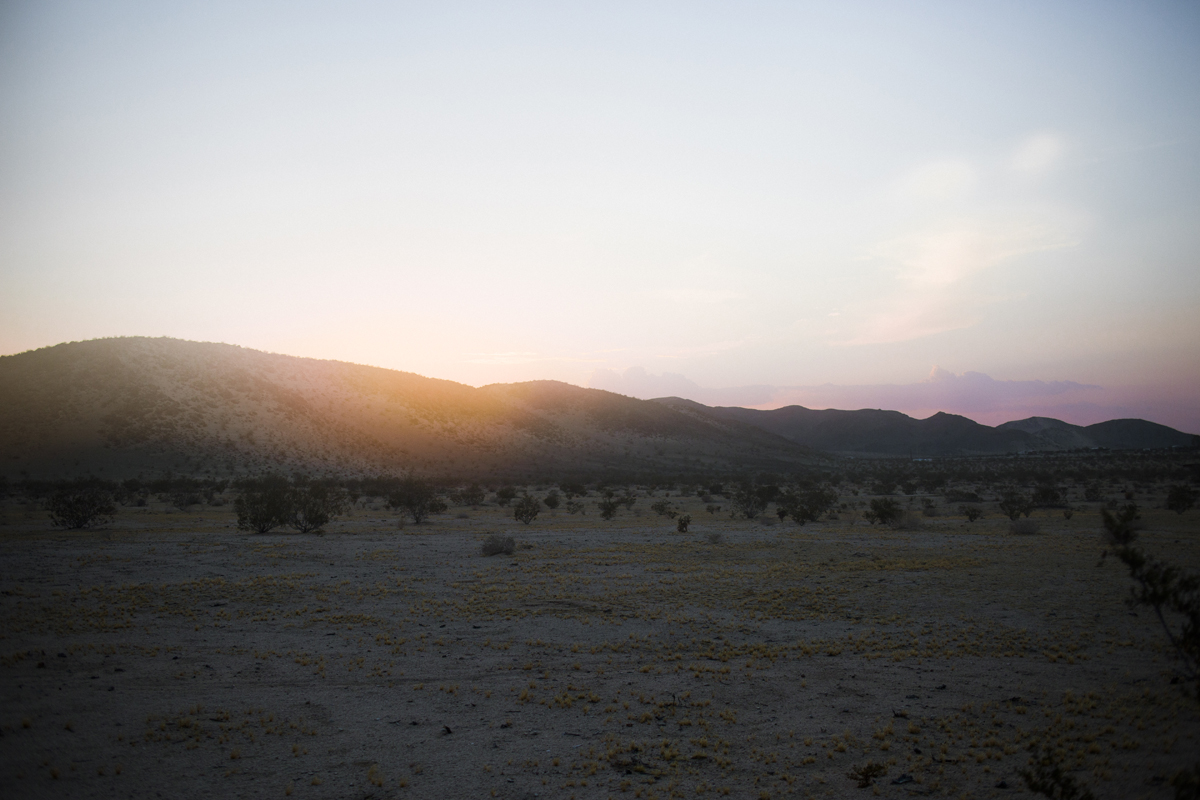 Mission
The idea is to take portraits of the intersectional feminist creatives in the high desert, using a large format camera. Each person will be presented with a print of their portrait and they'll apply their medium of choice to it. The collection will then be displayed in a show which will not only highlight (and fully credit) their work, but also to strengthen our community.
Goals
The unveiling of this series is intended to put the collective in motion. The images will be displayed at a fundraising event to support finding a permanent space for all of us to gather, sit in circle, host events and workshops, etc.
01.
–
photograph the Daughters of the Desert
02.
–
each person adds their artwork to their portrait
03.
–
exhibit the series, raise funds, establish a permanent space for the collective
04.
–
use the collective space as a foundation for healing, creation, collaboration, social change, expansion, education, and community
Spotful TV
at Art Basel Miami
Svetlana Shigroff on Spotful TV
Maryrose Crook on Spotful TV